None of us could have foreseen a world-wide pandemic this year and the challenges it has given us—But supporting and thanking your employees, as well as your loyal customers and their hard-working colleagues is more important now than ever.
Creative Markings is here and ready to help. Working remotely is almost a way of life now for many of you. We will bring ideas for helpful products to support this new world of work. New ideas and products that will fit your budget, as promised, and on time.
Why Creative Markings?
A real person to make it easy, save you time, and take care of the details
25 years of experience
Affiliated with Kaeser and Blair, Inc. (the largest independently owned promotional advertising company—since 1894)
Access to thousands of products, special pricing with many
No surprises; all charges explained up front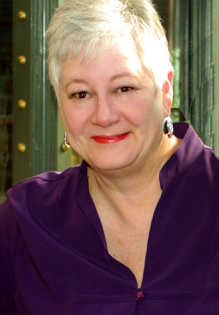 CREATE "top of mind" recognition
THANK your customers and staff
REWARD safety, ingenuity, or loyalty
REACH OUT to past customers
TRANSFORM "contacts" to "loyal clients"